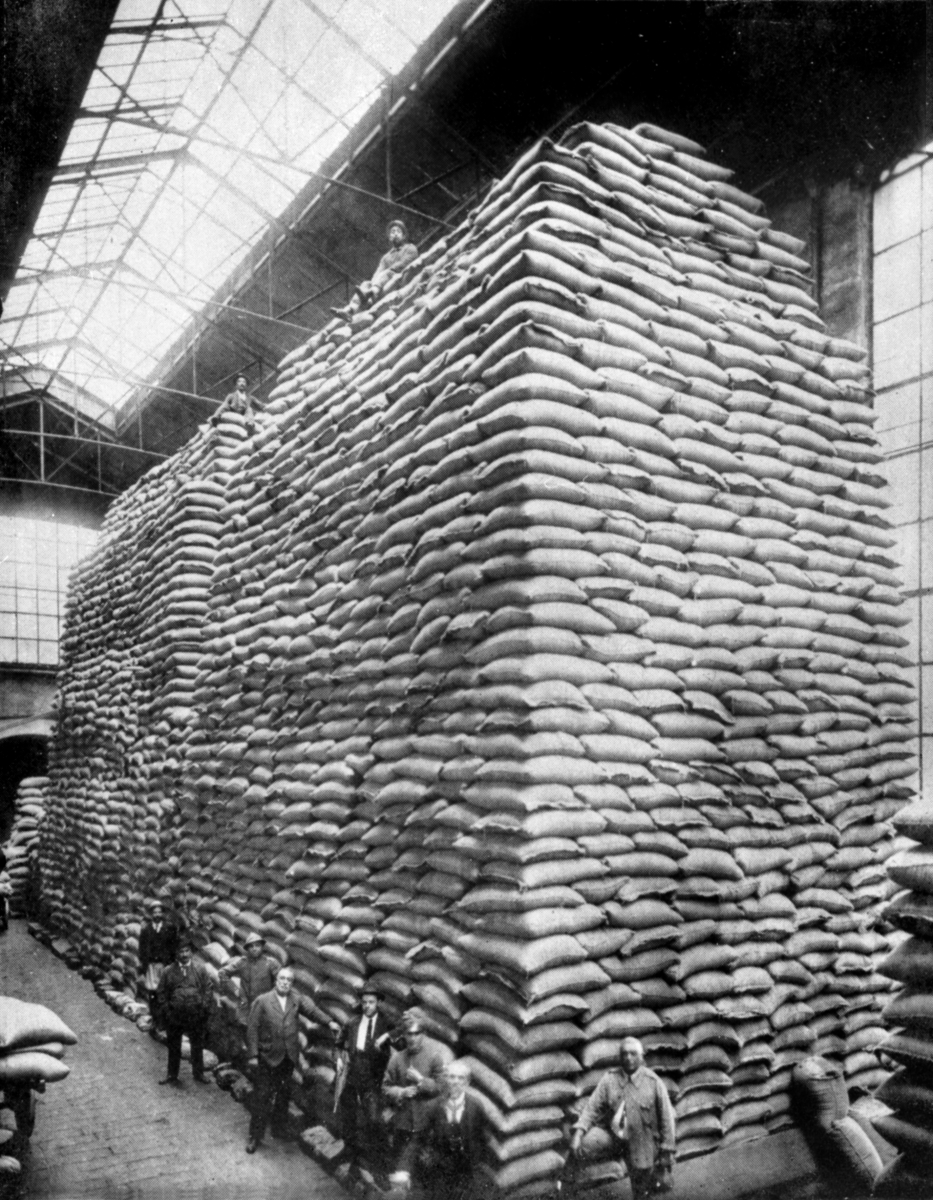 Romani was founded in Genoa, Italy by Carlo Romani in the 1930s and began as a freight forwarder specializing in "colonial products" (such as coffee, cocoa, pepper and spices); products which continued over the years to be the core business of the Company.
Romani has since expanded and developed into a logistics operator providing comprehensive services in the following sectors: import and export, management and supervision of soft commodities, customs assistance, transport and shipment, warehousing, packaging and product processing through the use of specialised equipment.
The company is accredited by the Coffee Terminal Market as a forwarding and warehouse keeper and is approved for the storage and handling of organic goods. Romani has been awarded the following quality and customs certification: ISO 9001:2008 and an AEOF Certificate. 
Due to the chronic shortage of space within the port of Genoa and the resulting operational problems this has caused, in 2008 Romani invested in new warehouses and operational facilities at Pozzolo Formigaro, about 40 km north of the port of Genoa. This new development has significantly improved efficiency and security for our clients in the storage of soft commodities. The facility is strategically located in the heart of that area which is destined to become – in the planning of the Port Authority and the other institutions concerned - a real extension of the docks of the port of Genoa.  
Located near the main highway junction of north-central Italy, on the Trans-European Corridor 24 and not far from the intersection with Corridor 5, our new storage and processing plant is strategically located to provide rapid transport links to ensure efficient delivery of goods from our facilities to final destination.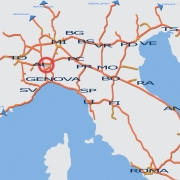 Our complex is conveniently located next to the local customs office with a connected railway siding which, when convenient, will facilitate an efficient and direct transfer of containers to and from the port by rail. 
The warehouse has a covered area of about 12,000 square meters, with the possibility to double the space and storage capacity within a year.  Our facilities are equipped with the most sophisticated machinery, which allows for the processing and selection of green coffee and enables Romani to adapt to the growing needs of the customers, always oriented to the improvement of product quality. Due to the high specification of our plants, we are able to handle bulk shipments, process green coffee for  product upgrading or simply repackage a product to better suit customer requirements.
In order to meet the needs of our customers, Romani has had for over forty years facilities and warehouses at Trieste (another Italian port famously associated with coffee) as well as warehouses at Koper, Slovenia. Romani has recently expanded and renovated its plant machinery at Trieste for the selection and sorting of coffee and is able to handle and process bulk goods.